free Arizona crash report
Were you involved in a car accident in Arizona? If so, an official accident report is vital for filing an insurance or injury claim. Now you can get a certified copy of your report for FREE!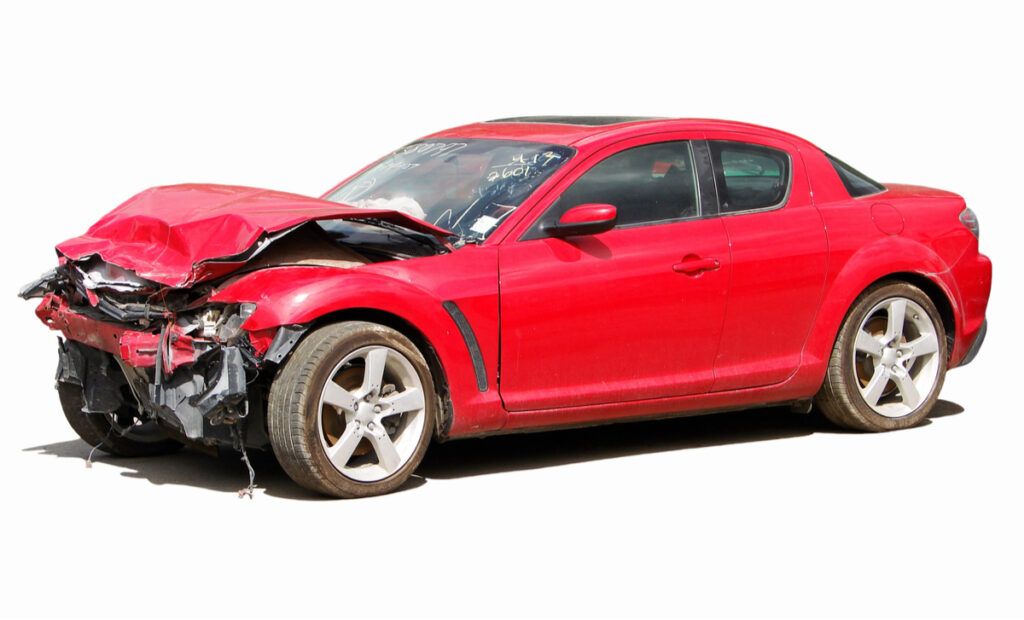 Accident Resource Center
Being involved in a car accident is a traumatic experience that can turn your life upside down. We want to make this difficult time a little easier. That's why we've provided the following useful accident resources to answer your questions and help you plan for the future. Read more below!
crash report retrieval made easy
No cost. No obligation. No hassle!

350+ Cities
...and hundreds of towns

search by city
Find your crash by city

15 Counties
Every county, in one place

search by county
Find your crash by county

FREE, NO COST
100% free. No obligation.

search by Zip
Find your crash by zip code
Live Arizona Car Crash Reports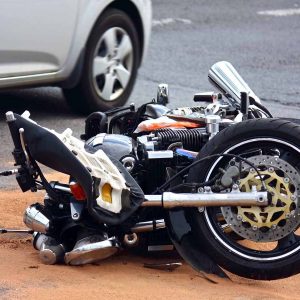 Crash Report –  43rd Avenue & Indian School Road  Phoenix, AZ  Report ID: 2023 August 27  NCIC#: Unknown OFFICER ID#: Unknown Traffic Unit 1: ...